Beautiful sisters making a difference in media!
Congratulations our personal sister girlfriends: Jamillah Muhammad,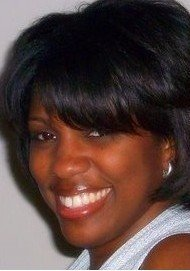 Sheilah Belle (pictured right below with Pam Perry)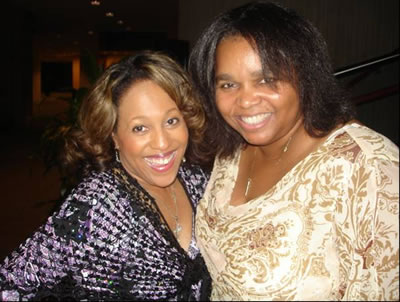 and Willie Mae McIver.
So proud of yall sistas! Doing it BIG like Mary Mary.
The other heavy hitters on the list included, Oprah Winfrey, Gayle King, Wendy Williams, Jamie Foster Brown, Sylvia Rhone, Shirley Strawberry and Soledad O'Brien.
Click here to view the entire list or go to http://radiofacts.com